Explore the history of great women in chess with Grandmaster Jen Shahade, a US Women's Chess Champion and author of Chess Queens. Jen will share stories and lessons from her book and will lead some light group chess play for a fun and enlightening experience. You absolutely do not need to know how to play chess in order to enjoy this program.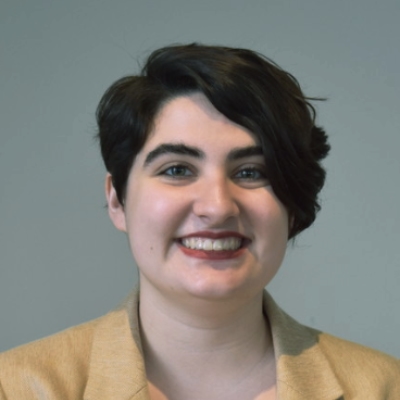 The Women in Chess program was absolutely amazing. Grandmaster Jen shared entertaining stories about her experiences in the world of chess. We learned so much from her. GetSomeClass provided a seamless virtual program that was simply delightful.
Senior Delivery Engineer, GE Digital
Standard Contents
Welcome card
Chess set
Chess snack package, including:
Chessmen cookies
Chocolate chess pieces (milk and white queens)
Black and white candies
Optional Add-Ons
Gibson martini cocktail kit (the Gibson is featured in the Queen's Gambit)
Hand-made wooden chess set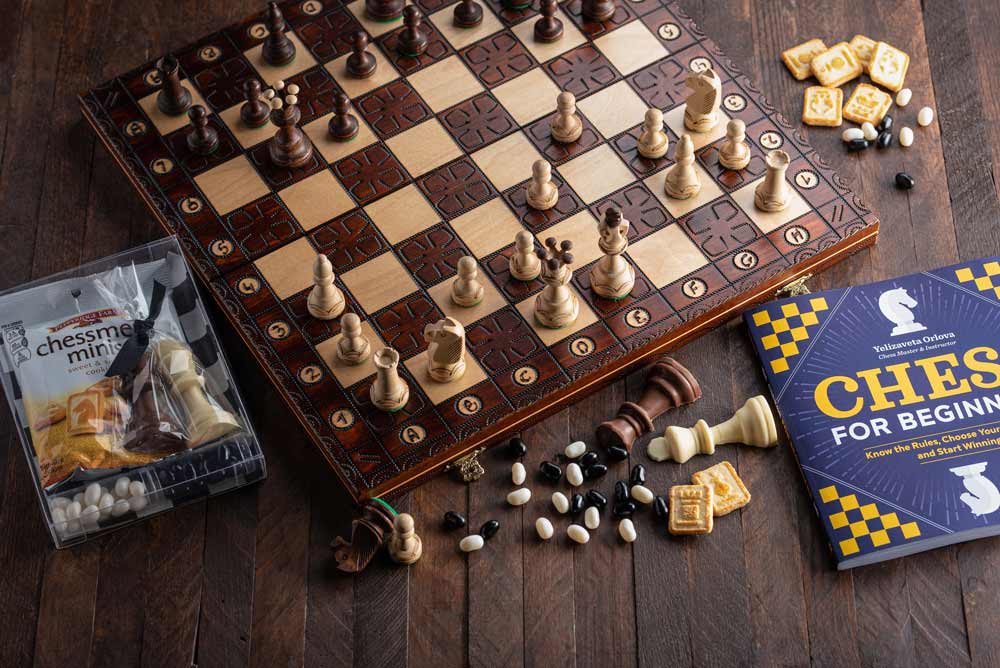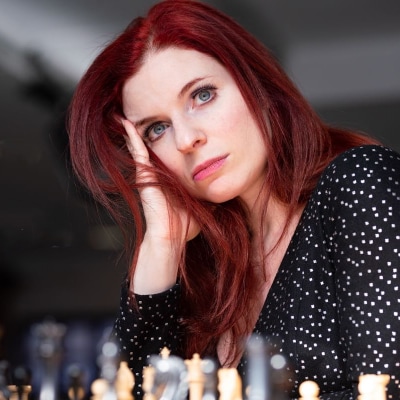 Jennifer Shahade is a rock star and renaissance woman. Jen is a two-time U.S. Women's Chess Champion, the Woman's Program Director of U.S. Chess, a poker player and poker championship winner, and an author of three books. Her most recent book, Chess Queens, explores the history of great female chess players.
Jennifer is a trailblazer in empowering girls to access the world of chess. When she's not doing all those things, she finds time to host a chess podcast called Ladies' Knight and the GRID poker podcast. We're lucky to have her on board and your people will have an awesome time with her.
Email over your question and we'll get back to you within 24 hours. 
Also, feel free to reach out to us to brainstorm ideas that are incredibly fun, unique, and sometimes better-than-in-person!