(Wine,) Dine & Rhyme is the ultimate team building, client, or marketing virtual event! A combination of a steak cooking event, interactive freestyle rap, & (at your option), a wine tasting to top it off, this is one for the books that your crowd won't forget very quickly. We'll start by cracking open the (optional) wine, cook a fresh steak dinner with our chef, and then eat dinner while having a blast with a show tailored to your crowd by our freestyle rapper.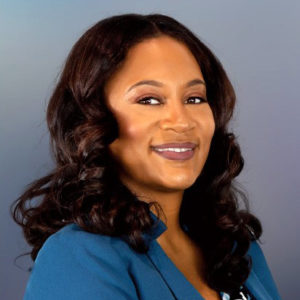 Our Dine & Rhyme party hosted by Get Some Class was an amazing experience! My employees and I had an amazing time. Although we were gathered virtually, the energy of the hosting team was so electric that it felt like we were all together in person! Chef Yankel , Issac (free-style rapper), and Joseph Gerstel (emcee) had a synergy that worked to keep every one of us completely engaged.
1 large rib eye steak (kosher, vegetarian, and vegan options available)
Baby potatoes
Fresh herbs
Pepper grinder
Balsamic vinegar
Truffle oil
Coarse salt
Wine Can
Custom Add-Ons
750 ml bottle of wine
Apple crisp
Engraved wooden meat serving board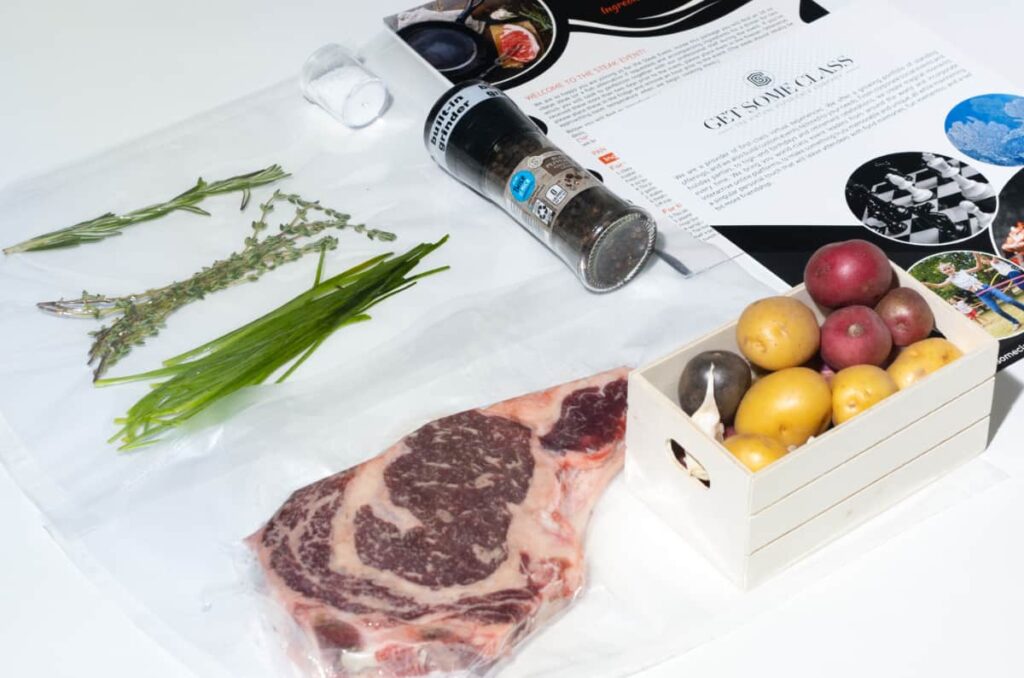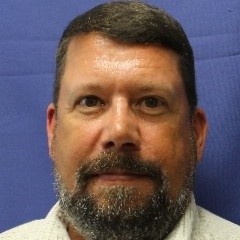 My hats off to Joseph and his team for putting together a wonderful selection of steak, potatoes and spices. This was a fun project to celebrate my 40th reunion since we could not have an in-person class dinner like we did for the 35th. Great job!
Alumnus, University of Rochester
meet your program leaders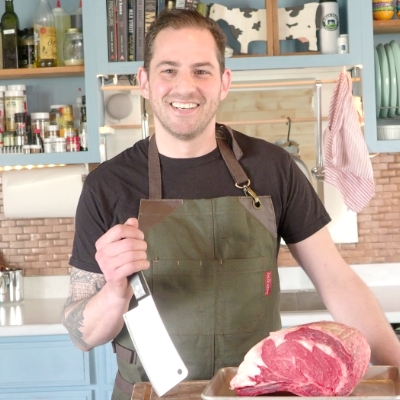 Chef Yankel Polak has worked in the food industry since prehistoric times. He worked his way up from shucking oysters (way too many in a shift) to executive chef of a restaurant group where he ran five restaurants simultaneously (and was likely present in each one at the same time always – don't ask, he's powerful).
Chef Yankel is currently the Head Chef of new age meat shipping company Butcher Box. He's also a Krav Maga black belt which gives him the unique distinction of being an expert at manhandling both live and dead meat.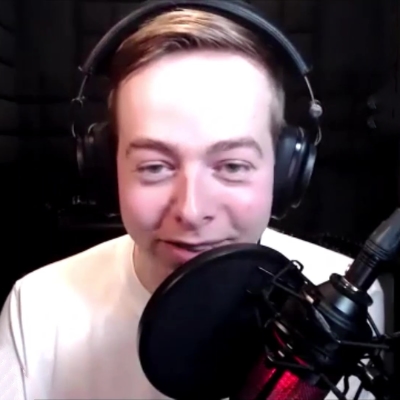 Chris Turner may not look it, but this boyish Brit hips and hops with the best of them. An epic freestyle rapper – and just to say it, you're either an epic freestyler or you're not good (and vanishingly few of those who style themselves free are) – Chris's banter and repartee are more on point than a vaccine needle. He won't needle your audience though; he'll just tickle their musical, lyrical, and intellectual sensitivities with his vivacious verbosity and rapid rap. Trust me, I know a verbal guru when I hear one. This is one for your books.
Email over your question and we'll get back to you within 24 hours. 
Also, feel free to reach out to us to brainstorm ideas that are incredibly fun, unique, and sometimes better-than-in-person!