Salsa Dance Party is a light salsa dancing activity led by World Salsa Champion Charlene Rose along with a live DJ. Charlene will teach a brief salsa dance routine and then judge a dance-off salsa competition. Let's get those booties moving!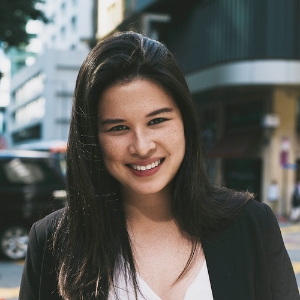 We had a blast learning how to salsa dance with a world champion and the DJ was a really great accompaniment.  The dance-off competition made this event really interactive and added a great competitive flair.  Huge thank you to Joseph and GetSomeClass for getting our team hyped up during the retreat; we all had a great time."
Themed cocktail kit and mixologist add-on available upon request.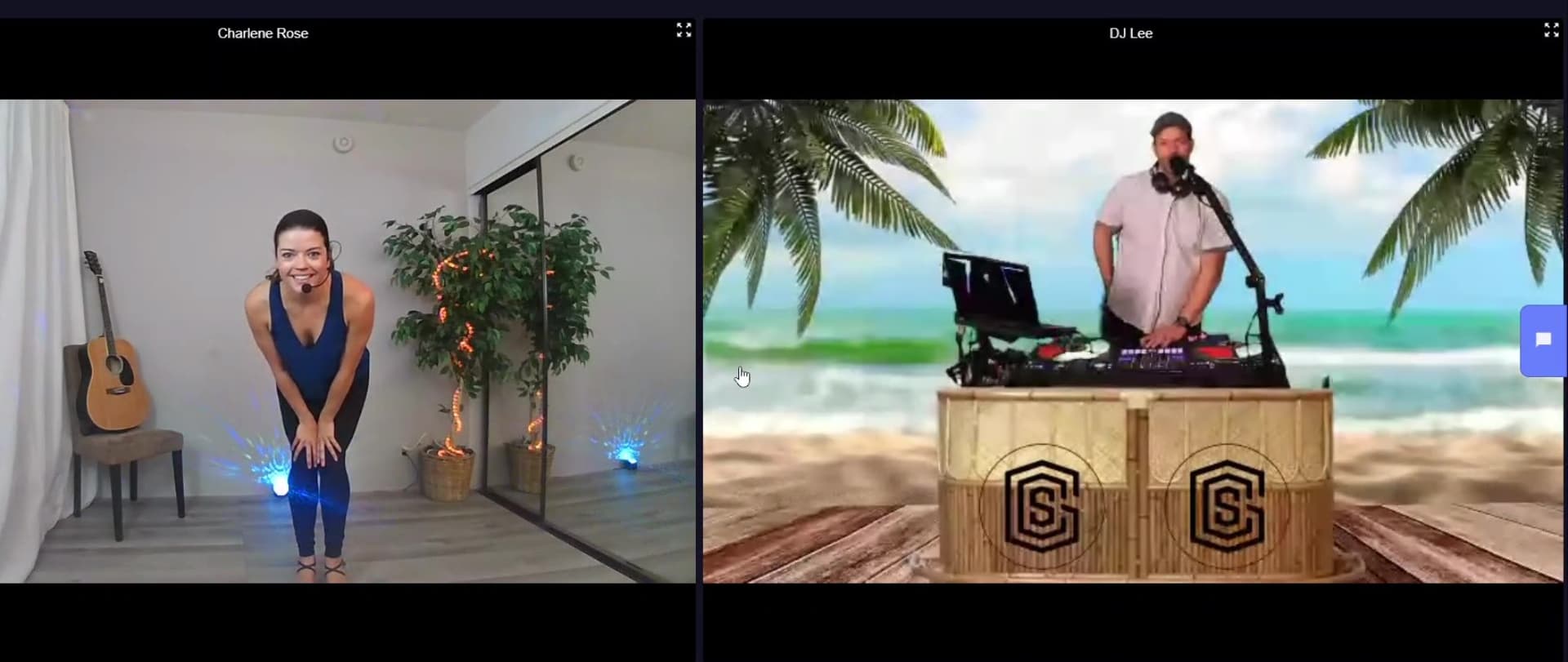 meet your program leaders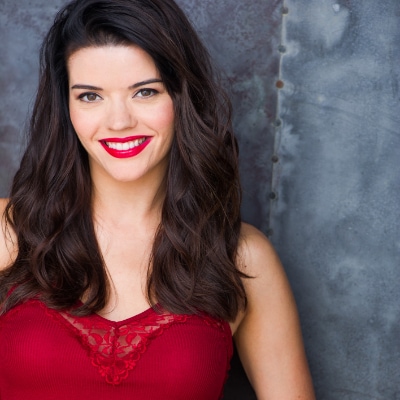 Charlene Rose is the queen of Salsa. Some of Charlene's accomplishments include Golden Salsa Award for "Best Female Salsa Dancer", World Salsa Champion, and Final 50 Contestant on FOX's "So You Think You Can Dance". She has danced in such hit shows as Penny Dreadful: City of Angels, Young and the Restless, Dexter, Disney's Wizards of Waverly Place, and America's Got Talent, and has choreographed for Dancing with the Stars and the Netflix original, Sense8, for which she was nominated for a World Choreography Award.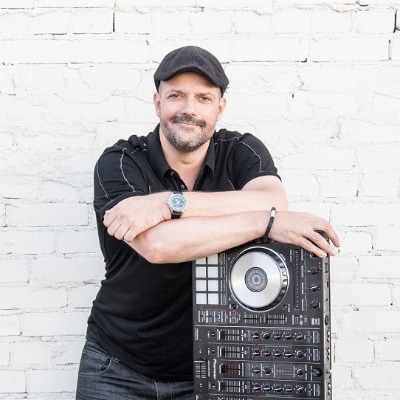 DJ Lee Dyson hit the Los Angeles club scene in 2001 and has been playing some of the hottest venues in town ever since. He holds weekly residences at many of Hollywood's top clubs, is the official DJ for Mercedes-Benz Fashion Week, and has also been featured in several Las Vegas DJ Showcases.
He is frequently booked to spin private events and wrap parties for some of Hollywood's most elite clientele. His ability to read a crowd and program his sets accordingly is second to none and has quickly made him one of Southern California's most in-demand DJs.
Email over your question and we'll get back to you within 24 hours. 
Also, feel free to reach out to us to brainstorm ideas that are incredibly fun, unique, and sometimes better-than-in-person!