Musical comedy is a program improvised for your group. Our featured comedian will learn about your team and the work you do and then have you rolling on the floor with a show custom-tailored to your group.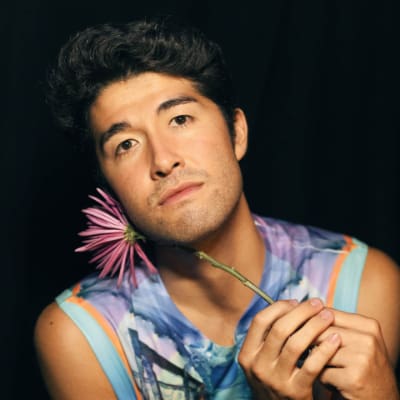 Dylan Adler is a comedian, actor, writer, and musician based in NYC. He's written and performed for Comedy Central's  "The Gag" and has opened for comics Chris Gethard, Joe Pera, and Atsuko Okatsuka. He performed musical comedy at "Comics to Watch" at the New York Comedy Festival,  Asian Comedy Festival, and was featured in the New York Times and Vulture. He was  featured in the series "Eater's Guide to the World" on Hulu.  He formerly performed sketch comedy as an actor at Maude Night at UCB . Dylan is also the co-composer of the musical Goodmorning New York that played Off-Broadway at the Players Theatre in 2020 and at the NY Musical Theatre Festival.
Email over your question and we'll get back to you within 24 hours. 
Also, feel free to reach out to us to brainstorm ideas that are incredibly fun, unique, and sometimes better-than-in-person!