We have limited capacity for the holiday season and cannot guarantee availability. 
We recommend booking sooner rather than later to obtain your preferred program.
If you'd like to discuss any of these ideas or just want to say hello, email me at joseph@getsomeclass.com!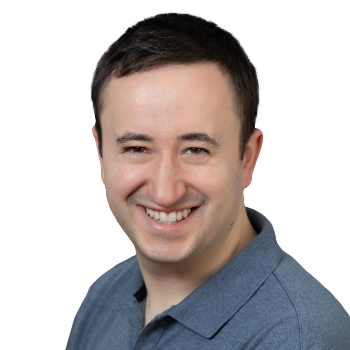 Hello there! I'm Joseph Gerstel and I run GetSomeClass. I put in my time as a tax attorney at Davis Polk (tax attorneys can have personalities too, okay?!) before jumping off the billables to do something creative. 
My mission with GetSomeClass is to warm up law firms just a bit by adding more fun & laughter, wisdom and wise work practices to the mix. Connect with me 
on LinkedIn
 and LMK what you think about this! I love hearing different perspectives – especially when they agree with mine 
😊
You may also be interested in my podcast 
Winding Paths
, on lawyers doing interesting things. 
Shoot me an email at 
Joseph@getsomeclass.com
 to say hello – I'm always happy to hear from fellow law firm folks on the journey!
Joseph