*Click on the square symbol in the upper right to go full-screen.

We have limited capacity for the holiday season and cannot guarantee availability. 
We recommend booking sooner rather than later to obtain your preferred program.
If you'd like to discuss any of these ideas, feel free to email us at events@getsomeclass.com.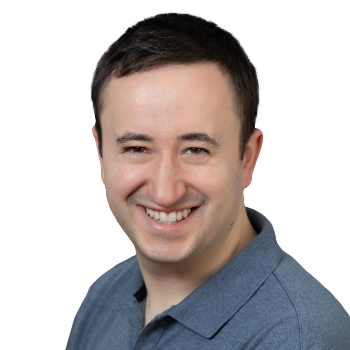 Hey, I'm Joseph Gerstel, Founder and CEO of GetSomeClass. GetSomeClass provides fun activities, team building, and wisdom & wellness programs to companies. Our mission is to make organizations even more awesome by introducing more playfulness and laughter, connection and camaraderie. Life is too short to take too seriously.