How to Do Nothing Workshop (aka Mindfulness 101)
"Don't just sit there, do nothing!," goes the mindfulness saying. But it's not so easy doing nothing. Come join a master meditation teacher and retreat leader for an introductory mindfulness workshop. Mindfulness is the art of openly and actively paying attention to experience in the present moment, or put otherwise, the art of doing nothing and just listening. This approach has scientific support as a means to reduce stress, improve attention, boost the immune system, reduce emotional reactivity, and promote a general sense of health and wellness. This workshop will engage participants in several experiential practices where they will explore the basics of mindfulness meditation as well as methods to cultivate positive emotions, with special emphasis on stress management.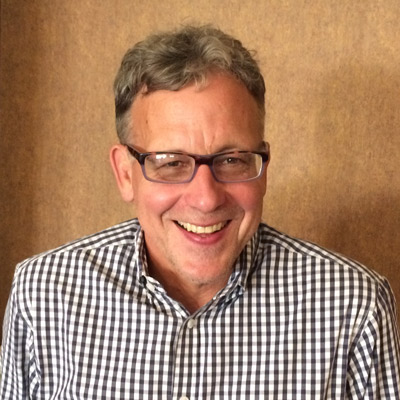 Marvin G. Belzer, PhD, is the associate director of the Mindful Awareness Research Center at UCLA. Marv has taught mindfulness meditation for twenty years and has spent time studying abroad in the East at the feet of masters of the tradition. He is an Adjunct Associate Professor in the UCLA Department of Psychiatry and Biobehavioral Sciences. A philosopher, laugher, and playful teacher, Marv leads retreats and workshops from a secular mindfulness perspective and doesn't take himself too seriously. He currently teaches mindfulness courses at UCLA and teaches mindfulness in many venues.
Email over your question and we'll get back to you within 24 hours. 
Also, feel free to reach out to us to brainstorm ideas that are incredibly fun, unique, and sometimes better-than-in-person!