Ha Ha Yoga, our own light take on this ancient mind-body practice, combines a world-class yoga teacher with a master joker, so your team can limber up and laugh away at the same time! That's right, we're going to do some gentle, mindful, restorative yoga together, while our comedian takes the liberty to playfully make fun of your exertions in good spirit. Life is too short to take too seriously and what better marriage of the physical and the mental is there?!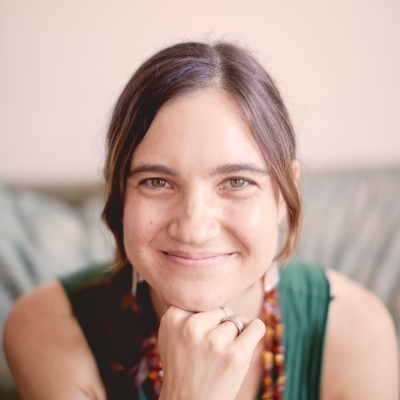 Jen Szymaszek, LCSW, is a somatic psychotherapist and mindfulness yoga teacher in private practice in NYC. She brings to her students a depth of experience in Viniyoga, Trauma Sensitive Yoga, Hatha Yoga and Therapeutic Yoga. Jen has trained in India with A.G. and Indra Mohan and completed her 500-hour RYT training in the US with Gary Kraftsow. Jen's yoga is also deeply influenced by over ten years of daily meditation practice and annual retreats at Insight Meditation Society.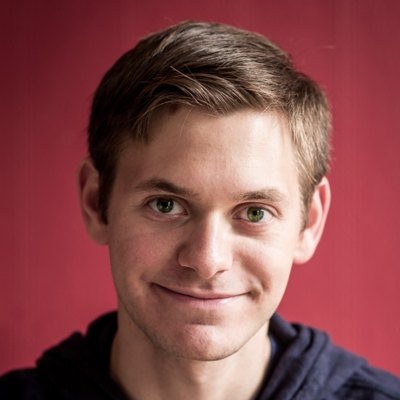 Thomas Toles is a veteran of the international improv comedy world. He is a Rhodes Scholar who directed the renowned Oxford Imps at the Edinburgh Festival Fringe, toured America performing and teaching improv at colleges and universities with Mission Improvable, and teaches virtual workshops for Montreal's Improv College. As an improv instructor, Thomas highlights key insights from the top improv theaters across the globe.
Email over your question and we'll get back to you within 24 hours. 
Also, feel free to reach out to us to brainstorm ideas that are incredibly fun, unique, and sometimes better-than-in-person!