Freestyle Rap Show is an interactive, improvised rap virtual team building program. The show is typically divided into a few segments and tailored around your group and what you do. It is highly participatory, highly engaging, and a super fun blast.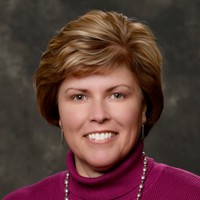 This was an absolutely amazing event. I was skeptical given it was going to be virtual and it was a rap event. Who knew? We are all trying different things with COVID, but this was hands-down one of the best fun events. The rapping was amazing and the faces of the team from their homes with their families – priceless! Thanks Joseph and team – I would highly recommended your virtual experiences – you were a ton of fun!
VP, Risk Management @ Capital One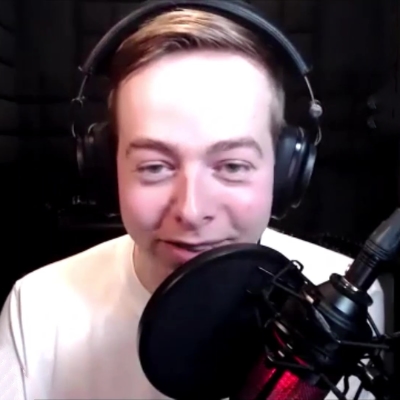 Chris Turner may not look it, but this boyish Brit hips and hops with the best of them. An epic freestyle rapper – and just to say it, you're either an epic freestyler or you're not good (and vanishingly few of those who style themselves free are) – Chris's banter and repartee are more on point than a vaccine needle. He won't needle your audience though; he'll just tickle their musical, lyrical, and intellectual sensitivities with his vivacious verbosity and rapid rap. Trust me, I know a verbal guru when I hear one. This is one for your books.
We have a number of freestyle rappers that are available for this program.
Email over your question and we'll get back to you within 24 hours. 
Also, feel free to reach out to us to brainstorm ideas that are incredibly fun, unique, and sometimes better-than-in-person!