Espionage is a virtual game, the premise of which is that corporate spies from a prominent competitor have infiltrated your company and are attempting a takeover. The spies are played by real actors who pretend to be part of the company and the objective of the game is for the real employees to identify all the spies through a series of question rounds. This game is suitable for a group of employees that do not all know each other, such as a new class of employees, summer interns, or for a mixed group from a larger company or office.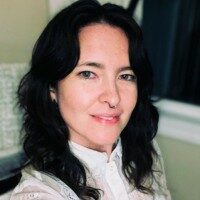 Espionage is a great game for teams! Working with GetSomeClass made it fun and easy to put together. The show-runner was hilarious and the actors make you think twice about who the real company members are and who the spies might be. The game got everyone laughing and socializing!
Events Specialist, Boston Consulting Group
meet your program leaders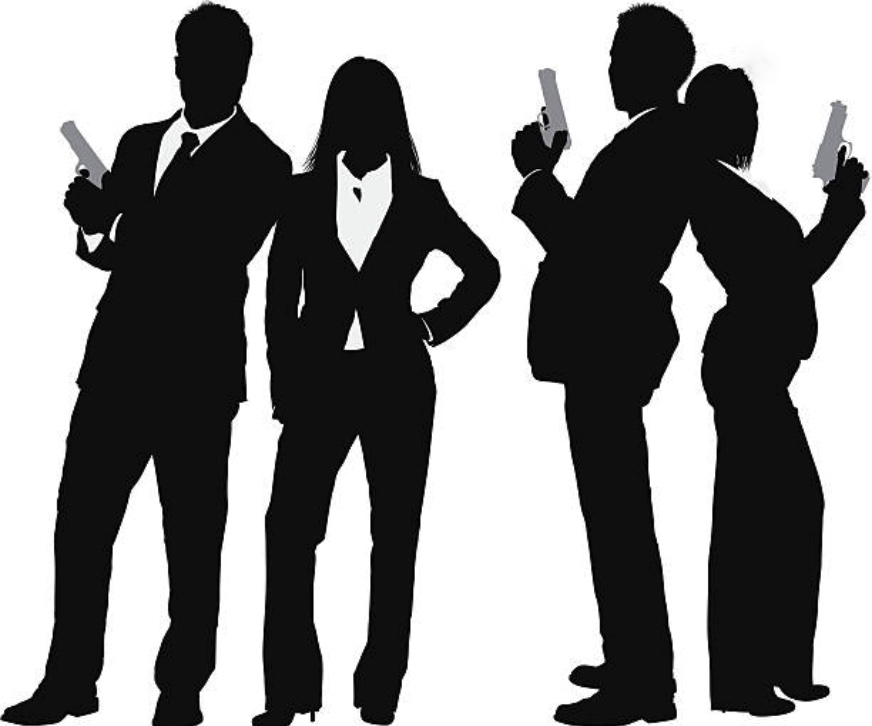 This event is led by a professional game runner and a group of professional actors who serve as the spies. The number of actors varies with the size of the group, but we aim for a 7 or 8:1 ratio.
Email over your question and we'll get back to you within 24 hours. 
Also, feel free to reach out to us to brainstorm ideas that are incredibly fun, unique, and sometimes better-than-in-person!