Join us for a delicious night of snacking and chumping on fine cheeses, gourmet meats, delectable crackers, condiments, and garnishes, as we put together a beautiful charcuterie board fit for a king's table under the guidance of our chef. Wine, cocktail, or craft beer accompaniment available upon request.
Three cheese selection
Three cured meats
Fine crackers
Nuts
Dried fruit
Mustard
Jam
Pickles or olives
Dark chocolate
Biscotti
Wooden board
Add-Ons
Wine bottle or wine tasting flight
Craft beer
Cocktail
Custom engraved board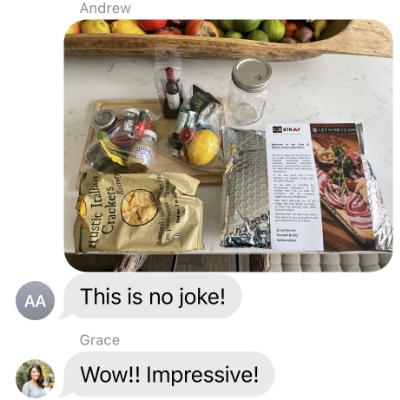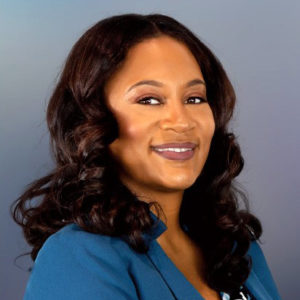 Our charcuterie holiday party hosted by GetSomeClass was an amazing experience! As a small business owner, I've had to select and work with multiple vendors for various services. By far, Joseph and his team were THEE best to partner with!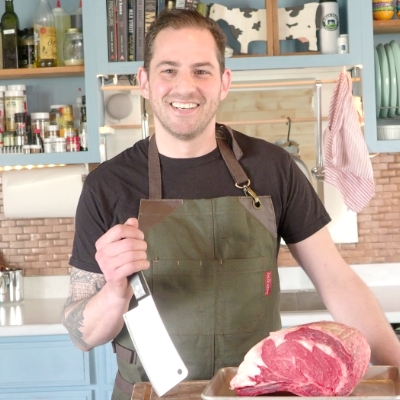 Chef Yankel Polak has worked in the food industry since prehistoric times. He worked his way up from shucking oysters (way too many in a shift) to executive chef of a restaurant group where he ran five restaurants simultaneously (and was likely present in each one at the same time always – don't ask, he's powerful).
Chef Yankel is currently the Head Chef of new age meat shipping company Butcher Box. He's also a Krav Maga black belt which gives him the unique distinction of being an expert at manhandling both live and dead meat.
Email over your question and we'll get back to you within 24 hours. 
Also, feel free to reach out to us to brainstorm ideas that are incredibly fun, unique, and sometimes better-than-in-person!