Airborne Assault is a team workshop focused on a simulated paratrooper attack exercise along with a discussion of the after action review process used by the military to learn lessons from important incidents. This program is excellent for professional development or team building purposes.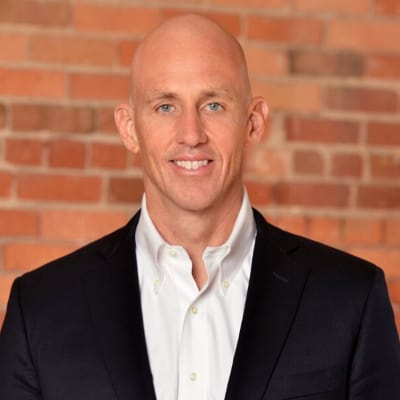 David Fivecoat has helped enhance the leadership of hundreds of individuals and improve the processes of dozens of companies through executive coaching, speaking, and leadership events as the founder and managing member for the Fivecoat Consulting Group. He is the author of the best seller Grow Your Grit: Overcome Obstacles, Thrive, and Accomplish Your Goals.
Previously, Colonel Fivecoat served twenty-four years as an infantry officer, leading men and women during contingency operations in Kosovo and Bosnia, three combat tours in Iraq, and a combat tour commanding a battalion in Afghanistan – over 41 months in combat. He culminated his service by overseeing the gender integration of the US Army's Ranger School.
In his free time, he skis, competes in triathlons, and is an avid bicyclist. He resides in Columbus, Georgia.
Email over your question and we'll get back to you within 24 hours. 
Also, feel free to reach out to us to brainstorm ideas that are incredibly fun, unique, and sometimes better-than-in-person!