thanks for checking out our site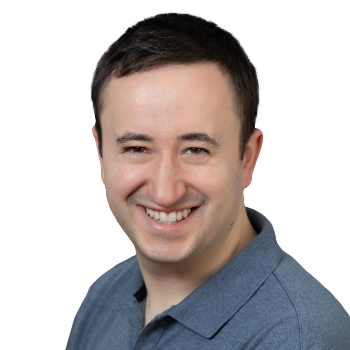 Hey, I'm Joseph Gerstel, Founder and CEO of GetSomeClass. Thanks so much for checking out our site. Our team building events are super unique, and we're constantly adding new programming. Please feel free to get in touch with me to learn more.
GetSomeClass provides awesome classes, innovative workshops, fun social events and team building programs for law firms and other great companies. Our philosophy is life is too short to be boring and our goal is to make the workplace a lighter, more fun, and warmer place to be. Our programs encourage laughter and playfulness and teach people to just be a little better at living a full life, one step at a time.
We also build custom programs around your needs and are happy to work with you to go crazy! At GetSomeClass, we believe remote teams should have fun and socialize too. We help remote and distributed teams connect through funky fun (think a freestyle rap show, steak cooking program, chess tournament with a chess champion, salsa dance party etc.) and fun-infused learning (think a chess-based business strategy session with a women's chess champion, a workshop on How to Do Nothing with a mindfulness guru, or on how to bring more humor to your meetings etc.).
GetSomeClass is run by Joseph Gerstel, a former Davis Polk lawyer who left the law to bring more laughter and levity to the workplace. Joseph knows first-hand how hard lawyers and law-firm employees work and how bright and capable they are and believes that law firms should be awesome places to work.